Real-time Information Wirelessly Reporting From the Field
Profitability requires the fleet and asset manager to make smart decisions about deployment, production health and maintenance. No manager can be in the office and on multiple job sites at the same time, but with real-time information wirelessly reporting from the field, Trimble fleet and asset management solutions can make it seem that way.
For a full list of Trimble Fleet and Asset Management Solutions, please visit the Trimble Heavy Industry website.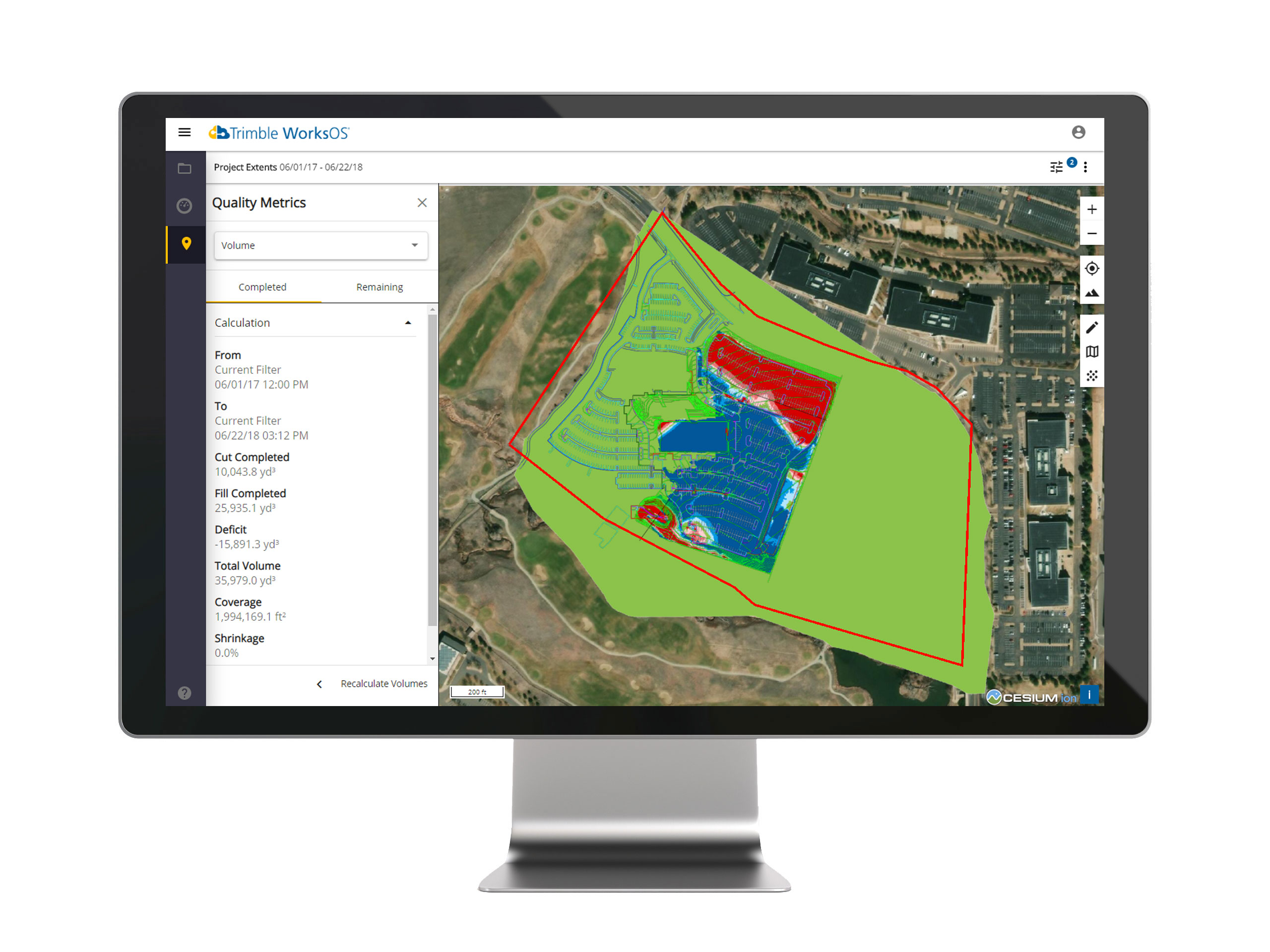 SNM451 Connected Site Gateway

Fleet manager, rest assured. The rugged SNM451 will give you all the location, run time and utilization information you need to allocate and remotely monitor the productivity of your light assets, site trucks and haul vehicles at an affordable price point.
SNM941 Connected Site Gateway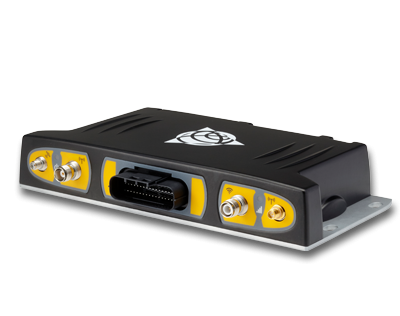 The SNM941 is like a dedicated hotline sending and receiving vital information from the field – design updates, GNSS corrections, telematics, production information, and even tech support.
Trimble WorksOS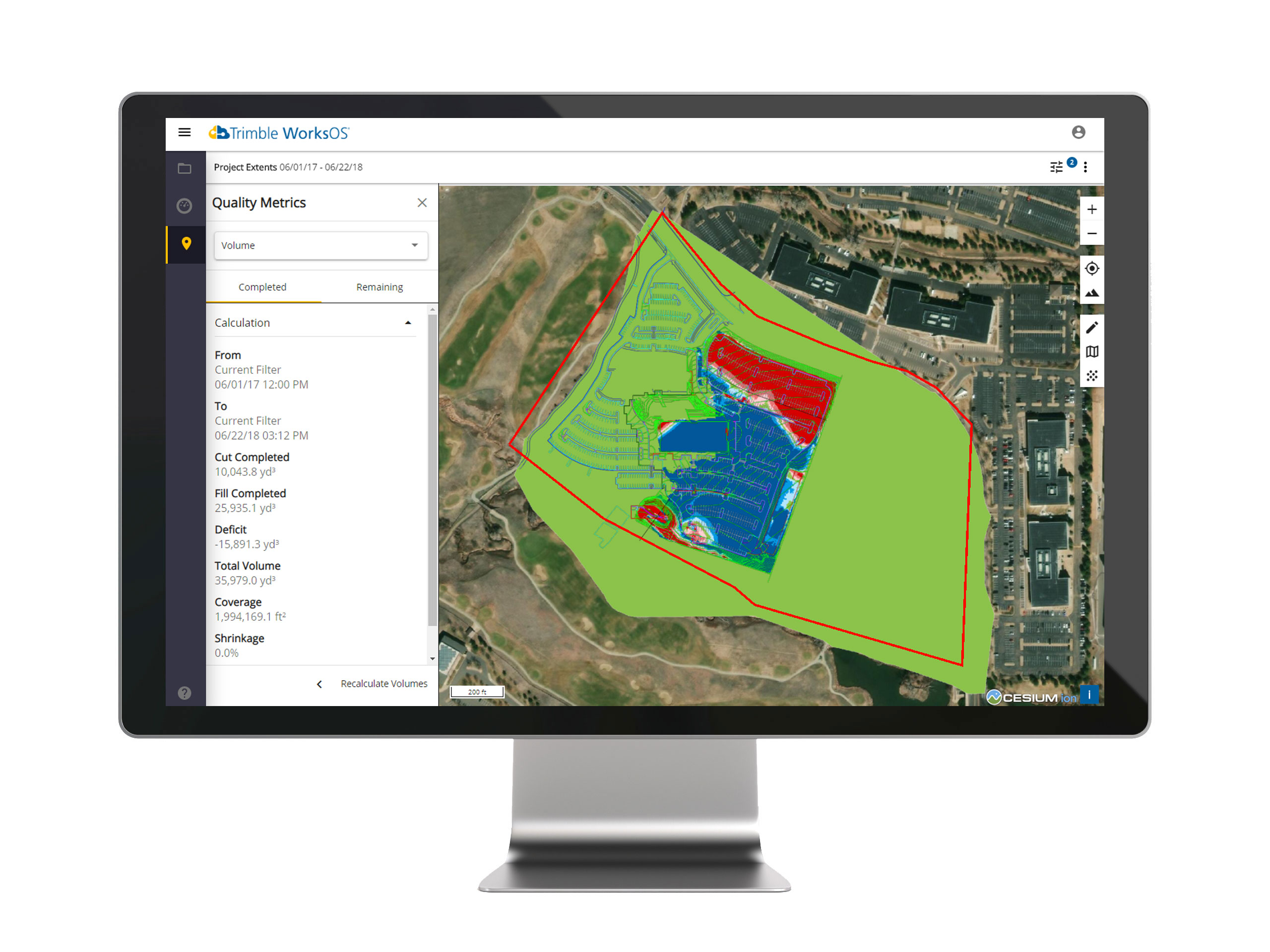 Increase Uptime. Minimize Downtime. Maximize Productivity.
LOADRITE H2250 Haul Truck Monitor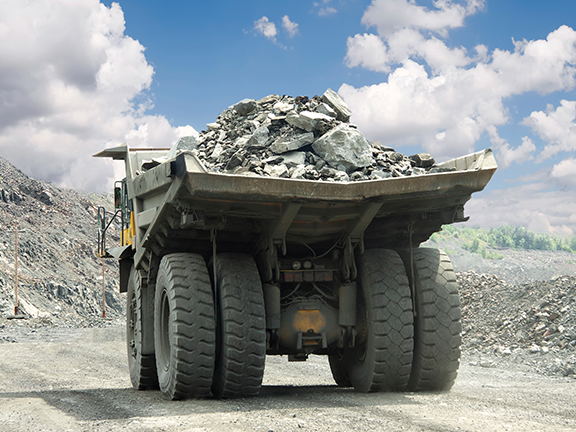 Real-time haul truck production and process monitoring, driving increased production and limiting costs.
Trimble Insight Dashboard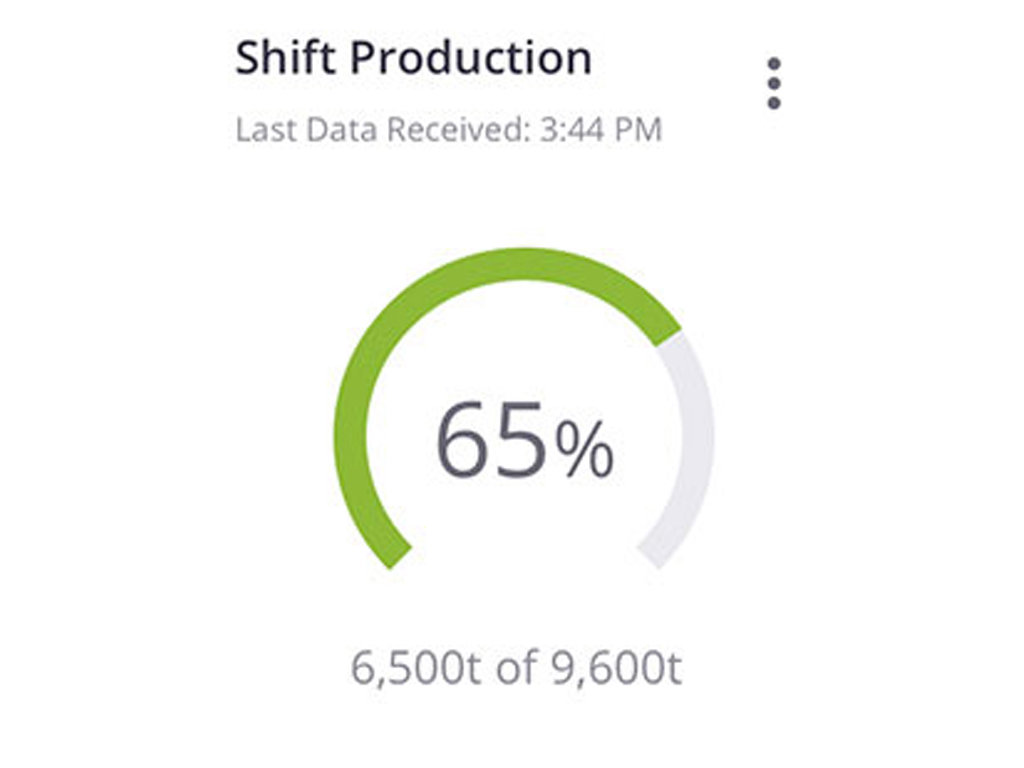 Productivity and efficiency visualization in one, easy-to-use dashboard.
Smart Haul: Load and Haul Tracking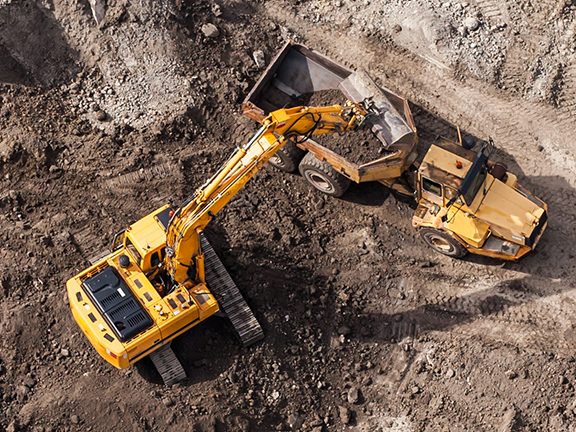 Automated dig-to-dump material tracking.